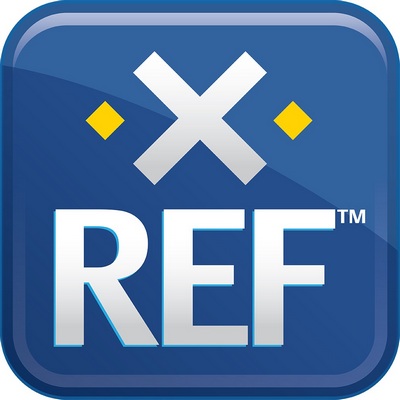 ST. LOUIS, Mo. — Emerson Climate Technologies, Inc., a business of Emerson, launched Copeland X-Ref version 3.0, an updated version of its popular mobile application. The Copeland X-Ref app provides on-the-go access to Emerson's online compressor cross-reference database for air conditioning products, a tool used by thousands of wholesalers and contractors to get product specifications and determine compatible replacement Copeland brand compressors.
The mobile application includes new functionality for quick and convenient access. In addition to pulling up information using the first three digits of a compressor model number, contractors can now use the new label bar code scanning feature to quickly search Emerson's online database for replacement product information.
Once the correct compressor is identified, users can click on the "where to buy" link for a listing of authorized wholesalers and distributors. In the event a model number can't be located, a "Can't Find It" button will generate an email addressed to Emerson customer support.
The updated Copeland X-Ref mobile app also includes:
Capacitor specifications
Model bar code scanning
Performance information at two condition points
Expanded mechanical and electrical information
Enhanced tab layout
Auto fill model recommendations
"Over the past few years, thousands of HVAC professionals have downloaded and used our mobile apps to make their jobs easier. This cross-reference tool is so important to contractors that we are constantly looking for ways to make it simpler and quicker for them to find the information they need in the field," said Karl Zellmer, vice president of sales, Emerson Climate Technologies Inc., Air Conditioning Division.
The Copeland X-Ref mobile application is available for download on iPhone and iPad mobile digital devices at no charge through Apple's iTunes by searching for "Copeland." Copeland X-Ref is also available for free through Blackberry App World and Android Marketplace.
The Copeland X-Ref app is part of Emerson's HVACR Mobile Toolbox, with additional free apps for contractors available at www.EmersonClimate.com/mobileapps.