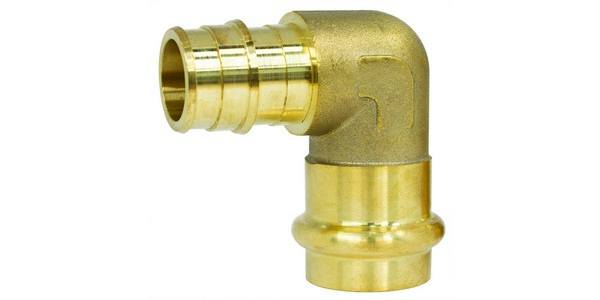 Webstone, a brand of NIBCO, unveils over 45 new lead-free PEX SKUs. F1960 PEX ball valves in larger 1¼-2-inch ends and Press x PEX couplings and elbows are now available.
Also included in the launch are 1¼-2-inch Press x PEX Pro-Pal Ball Drains and ball valves (in both F1960 and F1807), as well as F1807 and F1807 x FIP wing-handle ball valves.
Press x PEX products make it simpler than ever to quickly and neatly go from copper to PEX.
Learn more at www.webstonevalves.com/pex.