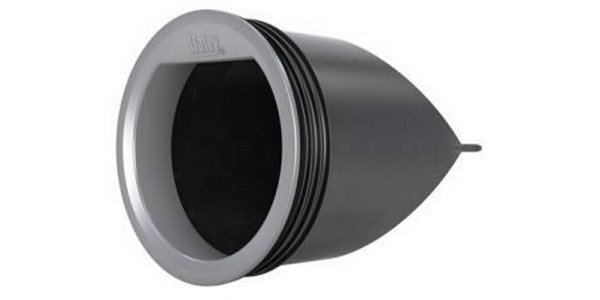 Oatey Co. has launched its updated Drain Seal, which blocks unwanted odors, sewer gases and insects from entering a building through a drain, featuring an enhanced design that won't restrict water flow or sacrifice drain performance.
Oatey's Drain Seal is engineered with a drainage system that not only prevents water from evaporating in the P-Trap, but also allows for continuous water flow, which simultaneously inhibits ponding or pooling around a drain.
The Drain Seal is a non-chemical solution that does not require the use of any tools for installation, making it a safe, convenient way to promote a clean home and protect everyday or infrequently used drains in locations such as showers, basements, garages, wet rooms, utility rooms and laundry rooms. Available in 2 inch or 3 inch sizes, the new design is compatible with most popular floor and shower drains.
For more information, visit oatey.com.