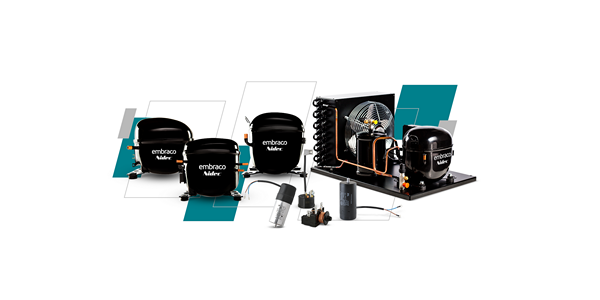 Nidec is extending its line of heating, ventilation, air conditioning and refrigeration solutions for the aftermarket segment. The existing HVACR aftermarket U.S. MOTORS structure will now include the Embraco solutions in the United States in order to deliver a broader portfolio capable of meeting customer needs through products with high standards of quality, performance and high efficiency.
Both brands play a vital role in the OEM value chain and also with wholesalers and distributors that need replacement motors for major OEM equipment. From the advanced technology of variable speed electronically commutated motors to market-leading NEMA premium-efficient motors, the U.S MOTORS brand will be widening its offering through the addition of Embraco's products.
For more information, visit usmotors.com.