Industry News
NADCA Welcomes New Member to its Board of Directors, Announces Hall of Fame Inductees
The National Air Duct Cleaners Association has welcomed Charles Cochrane back to its Board of Directors.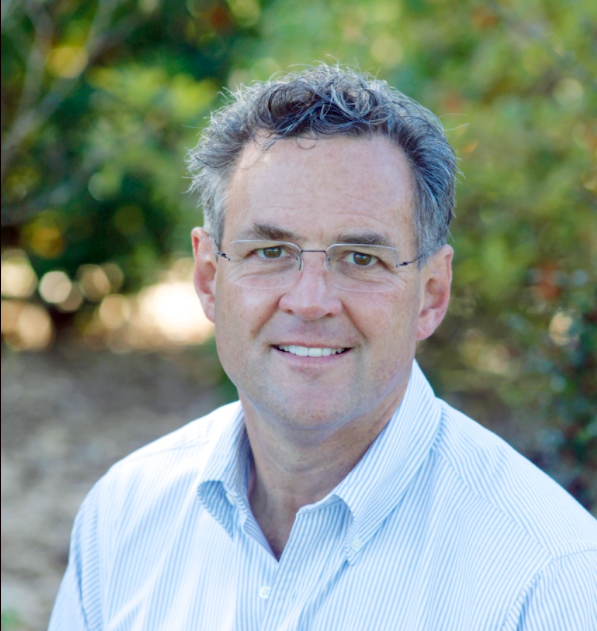 Cochrane is president of Cochrane Ventilation, Inc., a commercial ventilation cleaning and indoor air quality firm. He previously served on the Board of Directors and was elected president in 1996. In addition, Cochrane has chaired and served on NADCA's Standards, Certification, Education and International committees.
He is actively involved with reviewing and evaluating methods of air duct cleaning with the Environmental Protection Agency and Housing and Urban Development. He holds his Air Systems Cleaning Specialist and Certified Ventilation Inspector certifications and is a long-standing member of NADCA. Other professional affiliations include the American Society of Heating, Refrigerating, and Air Conditioning Engineers, American Industrial Hygiene Association and Association for Facilities Engineering.
Additionally, NADCA's Board of Directors chose new inductees for the Hall of Fame based on nominations received for individuals who have demonstrated commitment to the industry and/or the association, as well as those who have made exceptional contributions that have furthered the growth, reputation and character of the air duct cleaning industry.
Hall of Fame inductees include:
Raffaele Caruso (NADCA's Italian partner organization, AIISA, since 2006)
Rick MacDonald (Armstrong Duct, Vent, Hearth & Home, Manchester, New Hampshire; NADCA member for 30+ years)
Michael Vinick (Duct & Vent Cleaning of America, Inc. Springfield, Massachusetts; NADCA member for 30+ years)
Mike White (Clean Air Systems of LA, Inc., Shreveport, Louisiana; NADCA member for 30+ years)
NADCA's 34th Annual Meeting & Exposition will be held March 27-29, 2023 at the Hilton New Orleans Riverside in New Orleans, Louisiana.