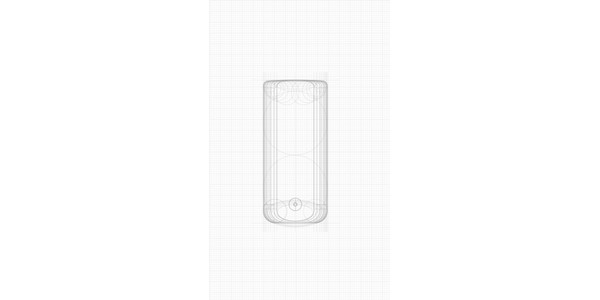 SAN FRANCISCO, Calif. – The Foobot smart indoor air quality monitor has two new features that bring the smart home wave to HVAC contractors: The IAQ Dashboard is the easiest way to find a home's issues, and integration with ecobee smart thermostats is the best way to solve them.
Foobot is a small, consumer-friendly device that sits anywhere with Wi-Fi. It constantly measures VOCs, PM2.5s, CO2, temperature and humidity and logs them in five-minute intervals. Unlike most air quality measurement tools, contractors can leave Foobot devices around a house for long periods of time—the consumer app and LED indicators give clients reason to leave them around.
Prior to Foobot, a contractor was only "plugged in" to a client's home when they were there in person, often with bulky equipment in tow. Not only did this mean they had practically zero data about the house when they weren't there, but there was no way to see how readings would ebb and flow over time.
With some Foobots and the new IAQ Dashboard, contractors can check in on a home's readings from anywhere, and see what changes hour by hour, season by season and after any big change. All readings are logged in five-minute intervals, sorted by client, data type, date range and device.
This means that contractors have a much clearer idea of what's going on inside a home. They can diagnose issues more effectively, bring clear visuals to the table when suggesting new work, and keep tabs on a building long after the work is done to know when to get in touch with them again (such as for duct cleaning).
But Foobot isn't just there to find issues. Now compatible with both ecobee and Nest thermostats, Foobot can automatically trigger a building's ventilation to run when it detects that pollution has gone above the healthy limit. So if a customer burns their food, or uses a lot of cleaning products, for example, the system will cycle the air automatically until the problem is gone. Foobot is already compatible with Nest thermostats.
Early tests between Foobot users before and after smart home integration show phenomenal results: For VOCs, users went from spending an average of 51.2 hours a week in air above WHO-recommended levels to 33.9 hours a week. For PM2.5s, they went from 42.5 hours a week to 19.8—a whopping 53 percent less time exposed to bad air without any effort from the user.
This aspect lets contractors benefit from the growing wave of Internet of Things/smart home devices. It also gives contractors a new means to sell a solution for air quality problems caused by daily life, whereas before they were limited to work on a building's construction and HVAC systems.
For more information, visit meet.foobot.io/partners.