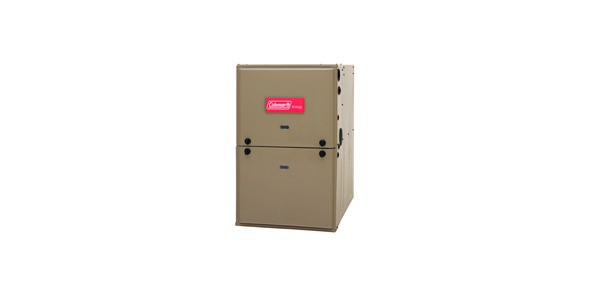 MILWAUKEE, Wis. – Cole Echelon Series 97.5 percent and above AFUE gas furnaces from Johnson Controls have earned the Energy Star Most Efficient 2017 designation, when combined with touch-screen communicating control thermostats. This designation identifies Echelon CP9C models as the most efficient products among those that quality for Energy Star.
Energy Star Most Efficient Coleman Echelon furnaces feature a modulating-burner design that continuously adjusts the heating level in small increments to match the precise degree of heating required. The furnaces also use EcoTrak technology, which allows the blower operation to be customized for the climate the equipment is installed in. An energy-efficient ECM constant CFM blower assembly provides quiet, robust air delivery and at least 15 to 25 percent higher-energy efficiency than standard models.
System operation is further enhanced by pairing the furnaces with the Coleman Echelon Residential Communicating Control and the Echelon Hx Thermostats with Wi-Fi-enabled touch screen. The furnaces also feature a sound-reducing design that decreases vibration and noise during startup. Systematic testing at the Johnson Controls Highly Accelerated Life Testing facilities ensures reliability, and furnaces are backed by a lifetime heat exchanger, 10-year parts warranty and one-year limited labor warranty.
The units' compact 33-inch height provides room for additional IAQ accessories and makes them easy to install in space-constrained places. Technicians will also appreciate the multi-position design with the vent flexibility provided by a rotatable inducer and system self-monitoring for quick diagnostics. Using the HX thermostat, contractors can access the system remotely, when granted permission by the homeowner, to evaluate system operation.
For more info, visit: www.colemanac.com/echelon.