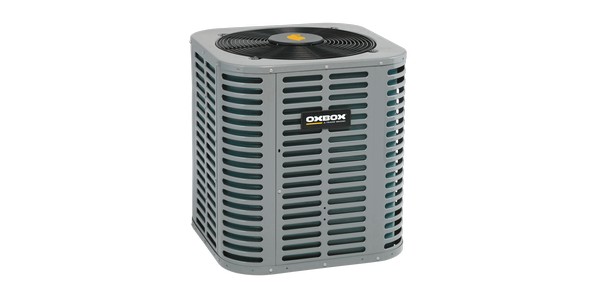 Ingersoll Rand has launched Oxbox, a new line of affordable, durable residential heating, ventilation and air conditioning equipment for single- and multi-family replacement and homebuilder markets in North America.
Oxbox is a new brand endorsed by Trane that offers options for customers seeking affordable HVAC. The Oxbox portfolio includes air conditioning units, heat pumps, air handlers, coils, packaged units and furnaces that will be sold through new distribution.
For more information, go to www.oxboxhvac.com.