HVAC
Industry News
New 15,700-SF Power Plant to Serve as Energy Source at Wake Tech's Newest Campus in Wendell, N.C.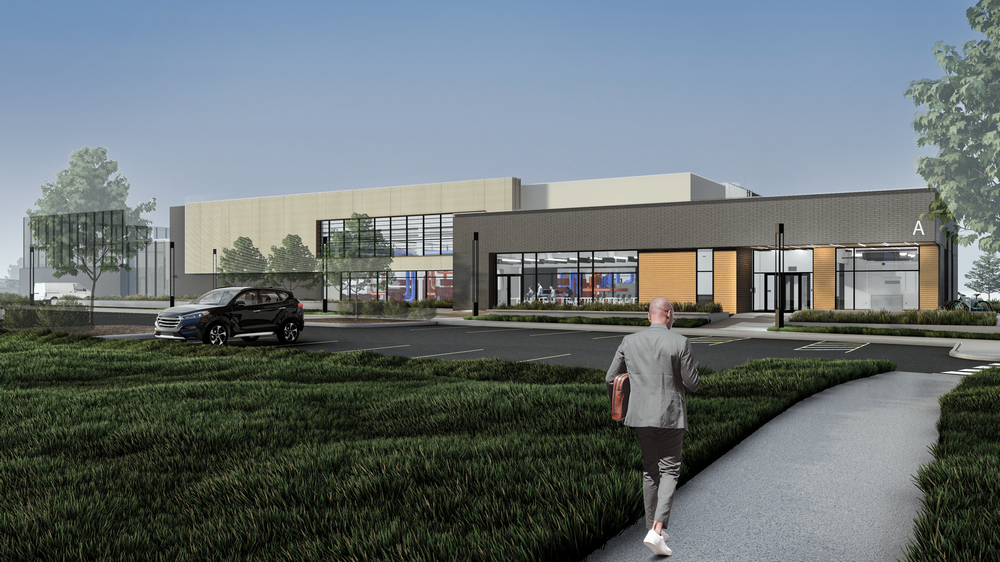 Development and construction firm Skanska has been selected to construct a central energy plant for Wake Technical Community College's seventh physical campus, Eastern Wake 4.0, in Wendell, North Carolina.
The name Eastern Wake 4.0 denotes the term Industry 4.0, a reference to a fourth industrial revolution with the intelligent networking of machines and processes with information and communications technology. This includes 5G, big data and cloud computing, resulting in a future of the Internet of Things and smart manufacturing, smart transportation and smart cities.
Skanska will build a 15,700-square-foot energy plant to house chillers and boilers that will provide distributed hot and cold water for heating and cooling purposes throughout the college's campus. Intense energy-saving systems will be incorporated throughout the plant. Advanced geothermal technologies will supplement the heating and cooling load requirements, and building mounted solar photovoltaics will be used to provide a portion of the electrical capacity for the power plant.
In addition to the energy plant, Skanska is developing the campus's 55 acres for infrastructure, roadways and access points and the construction of appropriate site drainage and retention ponds.
The project started in August 2021 and is scheduled to be completed by December 2022.