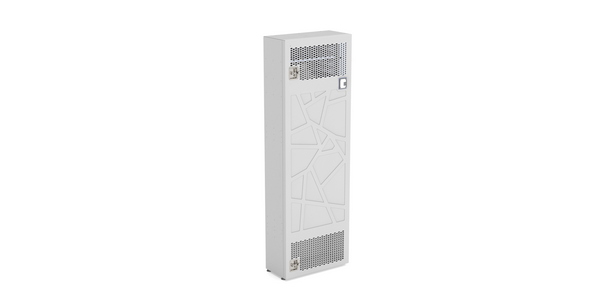 The U.S. market for indoor air quality products is expected to grow to nearly $10 billion by 2025, according to BCC Research. Pinnacle Climate Technologies saw an increased demand for indoor air quality product solutions in 2021, with the growing concern over COVID-19. Acquiring Pura Air's assets fits into Pinnacle's 70+ year strategy to design and deliver innovative climate technology solutions for residential and commercial spaces.
Pura Air has been focused on developing, manufacturing and distributing both fixed and standalone medical-grade air purifiers to remediate and protect against infectious and non-infectious airborne particulates. The technology is designed to integrate seamlessly into an interior space, increase the air-changes per hour without modifications to the existing HVAC system and remove and sterilize 99.99% of viruses such as COVID-19, hepatitis A, influenza and rotavirus.
Pura Air products will be rebranded as part of the Schaefer portfolio and be assembled in the USA at the Sauk Rapids, Minnesota facility.