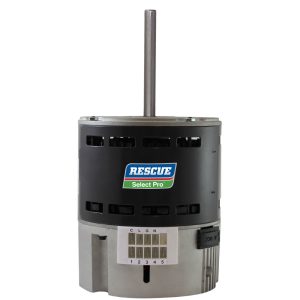 Nidec's HVAC/R aftermarket division is launching its expansion in the industry. The company is increasing annual production of its U.S. MOTORS and RESCUE brand high-efficiency variable speed motors, as well as adding its Embraco brand commercial refrigeration compressors and condensing units to the aftermarket sales lineup.
The manufacturing production increases in 2022 include the U.S. MOTORS lines SelecTech, PerfectSpeed and EcoTech, and the RESCUE line of replacement motors. These products drive the fans and blowers that move air throughout ventilation and temperature control systems. Variable speed technology can regulate the motor velocity according to the HVAC system's demand.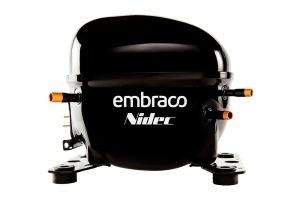 Nidec's acquisition of Embraco from Whirlpool in 2019 expanded the company's presence in compressors and condensing units for light commercial refrigeration. In 2021 the line was folded into the HVACR aftermarket U.S. MOTORS division.
The company is also increasing its focus on IAQ initiatives in 2022. Nidec's electronically commutated motors allow for a significant increase in air filtration, while also offering the benefit of up to 75% better energy efficiency when operating in continuous mode.