eNews
Plumbing Manufacturers International Promotes Jodi Stuhrberg to Director of Programs and Administration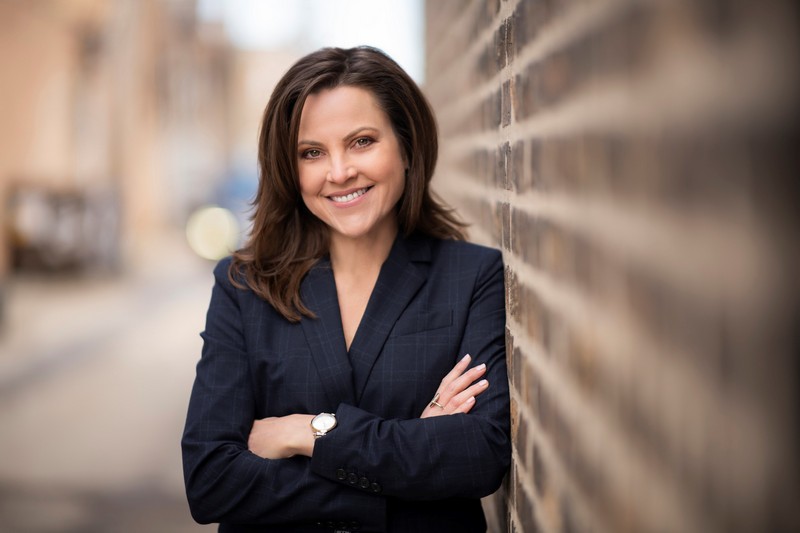 Jodi Stuhrberg has been promoted from association manager to the newly created role of director of programs and administration at Plumbing Manufacturers International.
The recipient of the PMI President's Award in 2018, Stuhrberg began her career at PMI in December 2013 as association coordinator and quickly earned a promotion to association manager. Since then, she has expanded her responsibilities beyond providing administrative support to PMI committees, managing event details, and fielding inquiries from existing and prospective members. Stuhrberg began developing and managing more events and taking on increasingly more challenging duties.
Among her many responsibilities, Stuhrberg provides oversight and support for developing new programs and services. These include the PMI Aspiring Leaders Program and PMI CEO Thinking Forum; reinforcing advancement of diversity, equity and inclusion within association activities; and managing staff, member inquiries and much of the day-to-day operations. She also supports all PMI committees and PMI Board of Directors' functions and oversees all aspects of the annual PMI Manufacturing Success Conference.