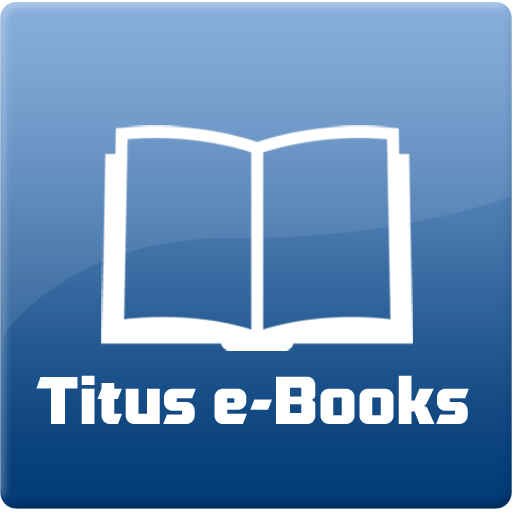 PLANO, Texas – Air distribution company Titus HVAC recently announced the release of their new Titus eBooks App.
The Titus eBooks App has several "stories" available. They've started with their terminal unit, GRD, fan coil and acoustics engineering guidelines and also have design guides available for under-floor air distribution, displacement ventilation and chilled beam. Included in the app is an overview, which tells the story of Titus and shows users how to use the app, and also features a photo gallery of their most popular products. Titus will be adding their weekly Titus Timeout podcasts to the app each week and eventually their entire catalog of products will be featured.
"The Titus eBooks will enhance the experience for engineers and architects," said Jenny Sivie, director of advanced business development at Titus. "With videos and demonstrations included, engineers reading the engineering guidelines can see a concept, read about it and then watch a video that explains the concept visually."
A tutorial on how to use the app can be found on the Titus YouTube channel. The Titus eBook App is currently available for Apple products, but an Android version is on the way. Those interested can download the app on iTunes.
For more information about Titus and the products they offer, visit www.titus-hvac.com.