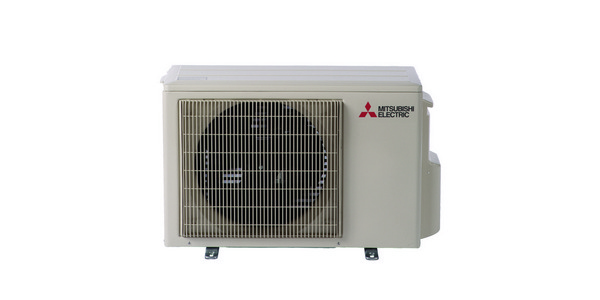 Mitsubishi Electric Trane HVAC US has launched its line of MSZ/MUZ-WR Model 16 Seasonal Energy Efficiency Ratio Heat Pumps.
The new heat pumps are part of the M-Series product line, including indoor units, outdoor units and controller options for residential and light commercial applications. With rated capacities of 9, 12, 18 and 24 kBtu/hr, the four WR Model heat pumps' efficiencies can reach up to 16 SEER.
Other features of the new WR Model 16 SEER Heat Pumps include:
8.0-11.0 energy efficiency ratio
8.5 heating season performance factor
Quiet operation: as low as 22 dB(A) indoor unit and 46 dB(A) outdoor unit sound levels
Blue Fin anti-corrosion treatment on outdoor unit heat exchanger
Wireless enabled (optional feature) with ability to pair with kumo cloud app and other thermostats when using the thermostat interface
Washable air filters and anti-allergy enzyme filter mechanisms
ECONO COOL mode delivers air at higher setpoint but in a swing motion, so it feels cooler which provides optimum comfort with energy savings
12-hour timer which allows for one on/off cycle during a 12-hour period
For more information, visit www.mitsubishicomfort.com.