HVAC
Product News
Unico, Ecoer Announce Alliance for Matched-System Inverter Heat Pump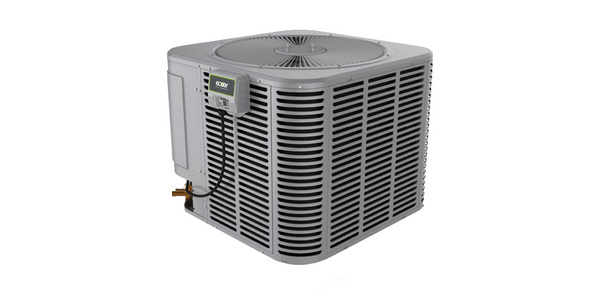 Unico System, in conjunction with Ecoer, announced a corporate alliance that will offer an inverter heat pump optimized to pair with Unico's industry-leading small duct air handlers.
Unico and Ecoer now offer an array of matched products ranging from 1.5 ton to 5 ton matched systems. Knowing that ease of proper installation is key to long-term efficient operation, the companies have greatly simplified the installation process. With this increased ease of installation, onsite labor and commissioning time will decrease, providing more profit for contractors.
Additionally, contractors can remotely review system performance and recommend any necessary maintenance checks. Both Unico and Ecoer offer warranties of up to 10 years, highlighting the quality built into their equipment to provide long-term carefree comfort for homeowners.
Unico and Ecoer products are available nationwide to contractors through HVAC distributors.