Product News
Enhanced BIM and Guide Spec Functionality from Caleffi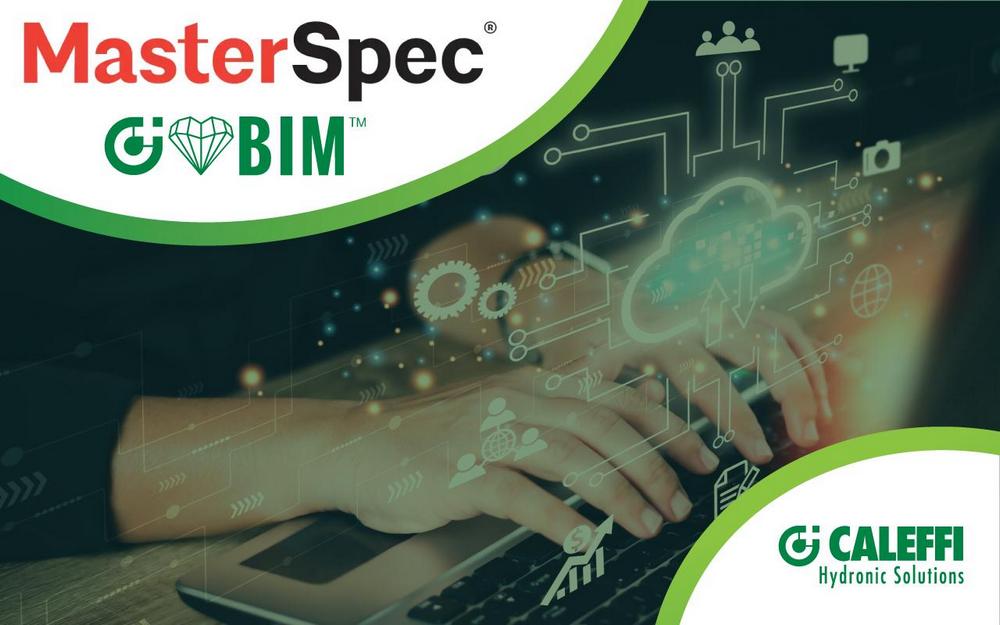 Caleffi North America has enhanced its Building Information Modeling content and Guide Specifications for designers and spec writers.
Caleffi certified with real-time technical product data for proper BIM interoperability. Using the company's exclusive BIM schemes, system components can be conveniently analyzed and inspected to verify product parametric data such as flow rates and directions.
American Institute of Architects Sections 232116 Hydronic Piping Specialties and 221119 Domestic Water Piping Specialties are provided through Deltek Specpoint to automate the construction of Guide Specs.
Spec writers can easily export the MasterSpec product information into Microsoft Word or work within Specpoint's cloud-based technology for generating fresh, digital content. Autodesk Revit files can be found at bim.caleffi.com, a dedicated portal for easy access.